At Alamo Consultores we are committed to helping you achieve profitable, sustainable and constantly innovating businesses.
It is a complete cloud solution that takes your enterprise resource management to another level.
We implement localization models for one or several destinations, which offer maximum performance based on proven SAP practices for the industry.
Alamo Consultores is the ideal partner to take full advantage of the capabilities of your SAP investment.
We are always up to date on the latest innovations and trends in the market in general as well as in each industry and even segment.

We accompany the growth of your company in the modern economy

Alamo Consultores, SAP Silver Partner Certificated, with more than 10 years of experience, it has the expertise to develop tailored strategies according to the needs and objectives of each client, organization or business area.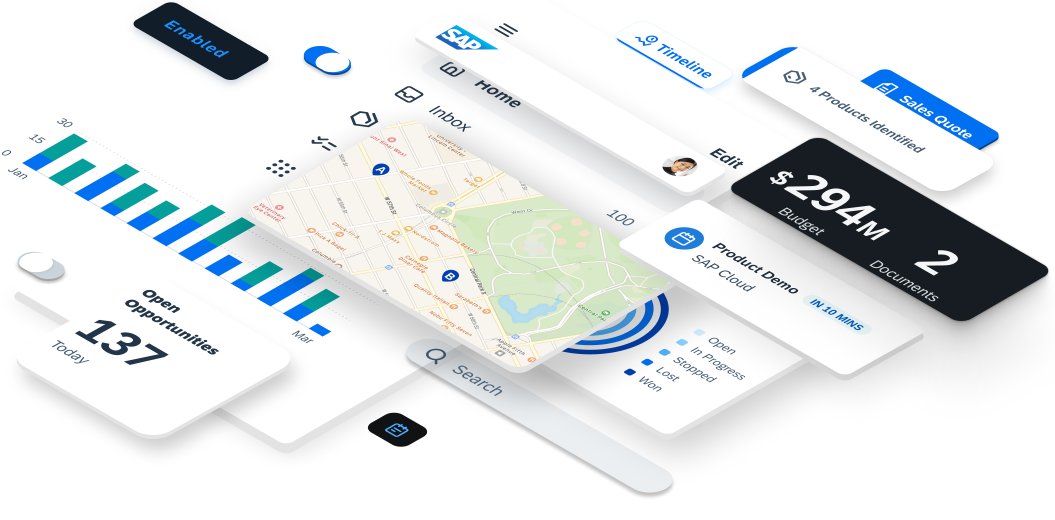 Much more than a supplier, your business partner

Improve business efficiency, generating significant added value through the intelligent use of technologies.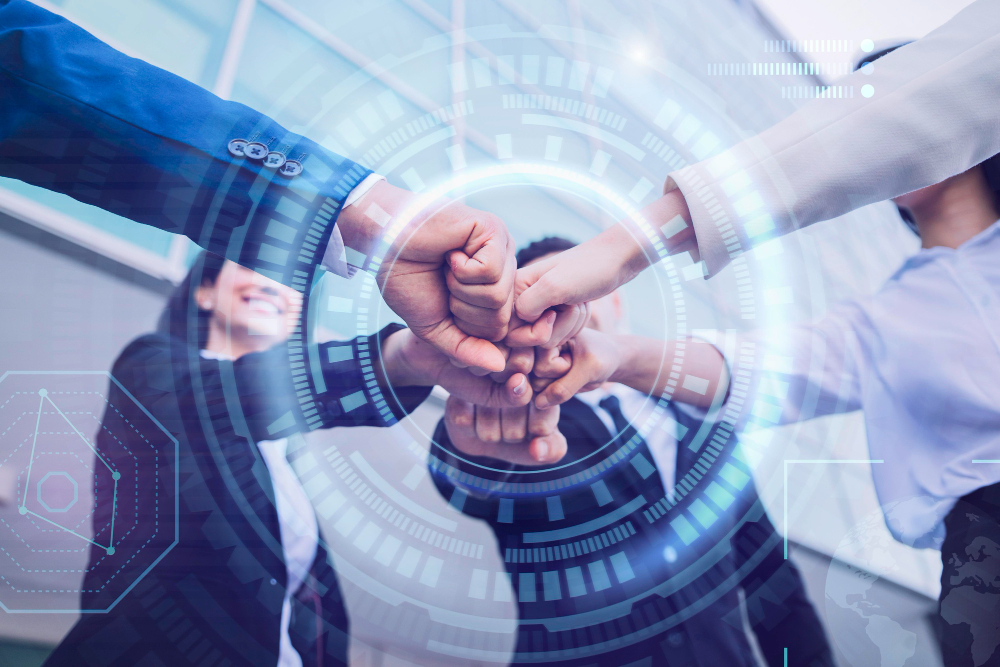 Keeping up to date with the constant advancement of technological solutions for businesses is a critical step within the daily work schedule of Alamo Consultores.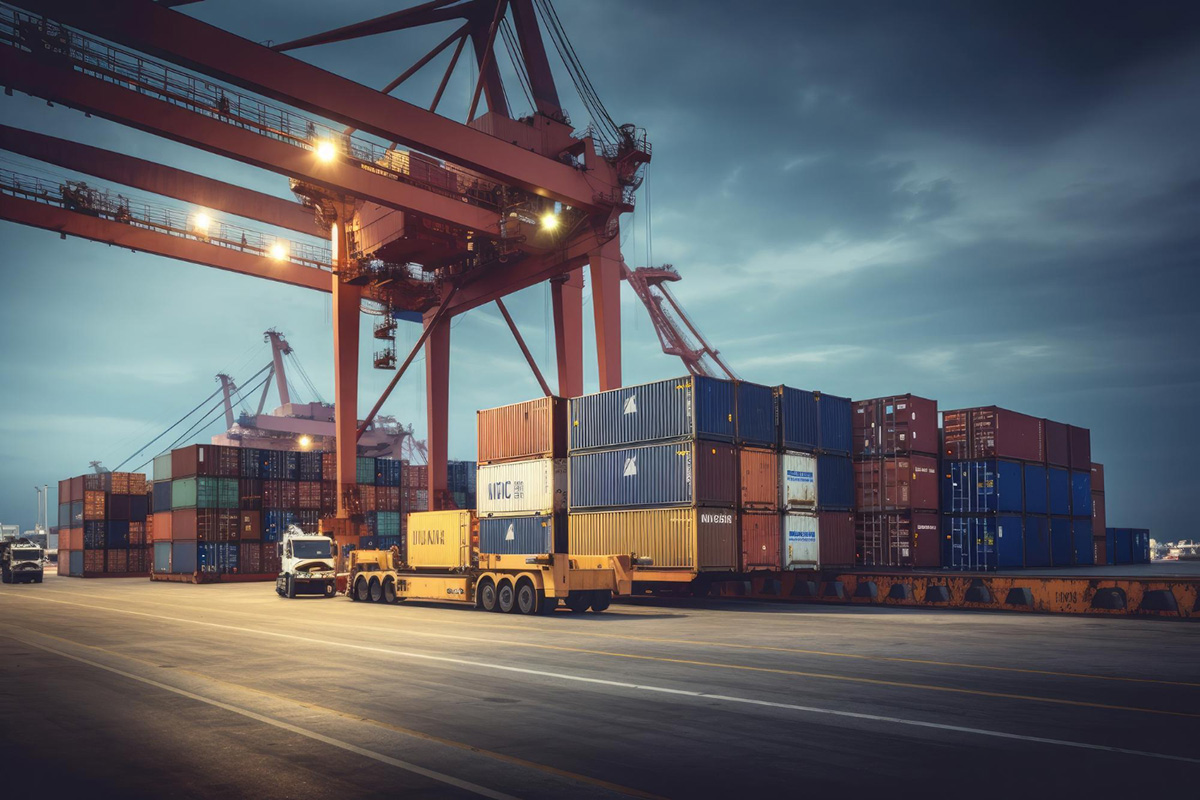 At Alamo Consultores we help you optimize your demand and inventories through Slimstock technological solutions.
We help achieve profitable, sustainable and constantly innovative businesses

Learn about the services we put at your disposal to respond to the needs of your business.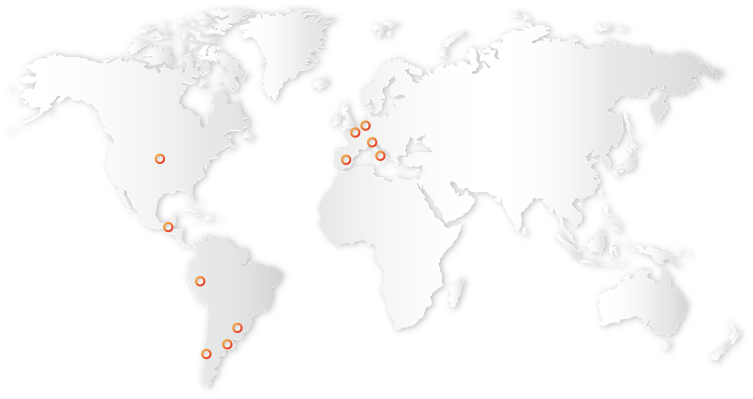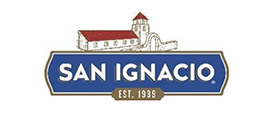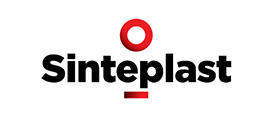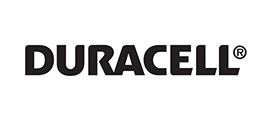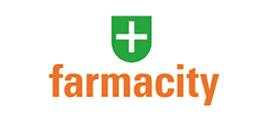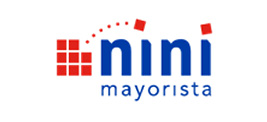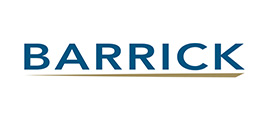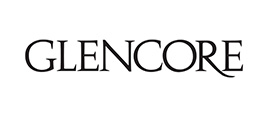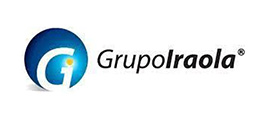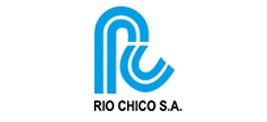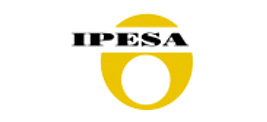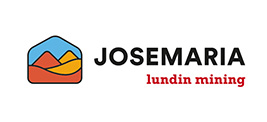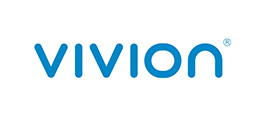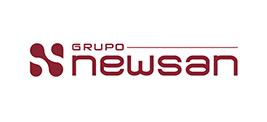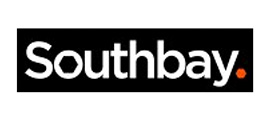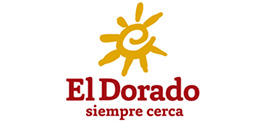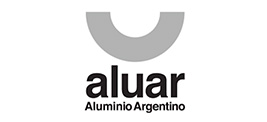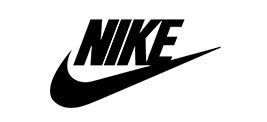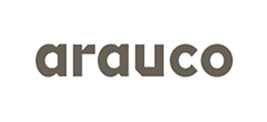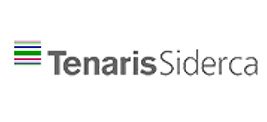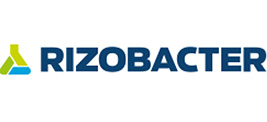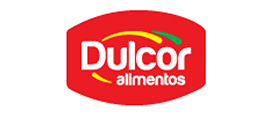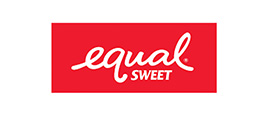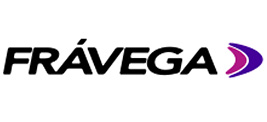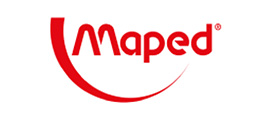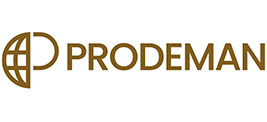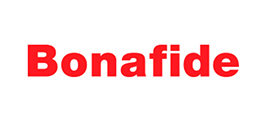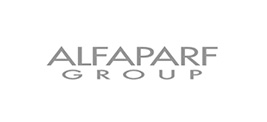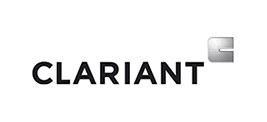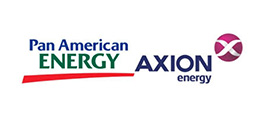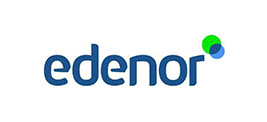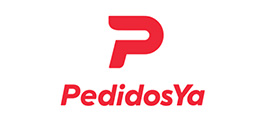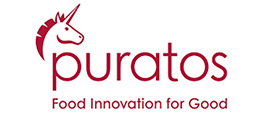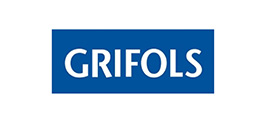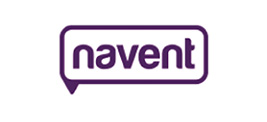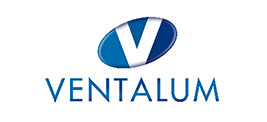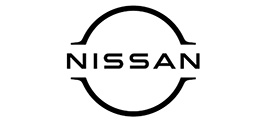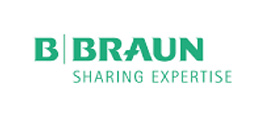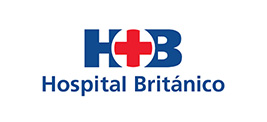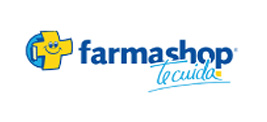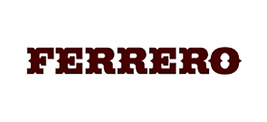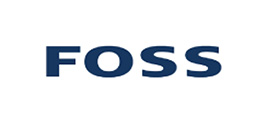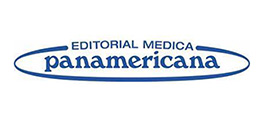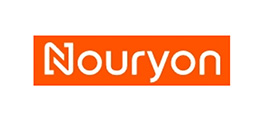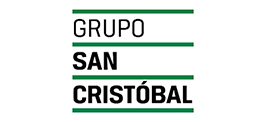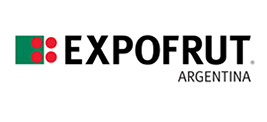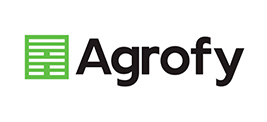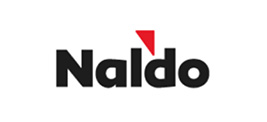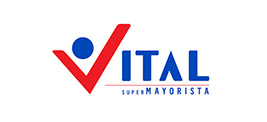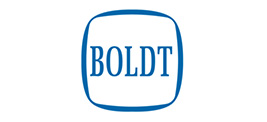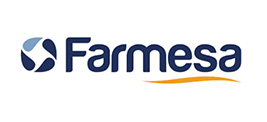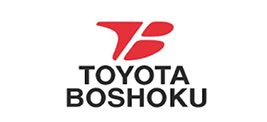 "Alamo was key in the project, due to its experience in localization for Argentina, it helped us implement SAP in a way to take advantage of all the system's functionalities"
Pablo Trumpler CFO
Minería Andina Del Sol SRL
"Alamo Consultores was selected for its expertise and reasonable costs (…) The pleasant surprise, in addition to the annual cost savings, was that thanks to Alamo's commitment we were able to advance the production start two weeks"
Martín Cossio
Gerente de procesos Navent
AMS Flex / Support and Maintenance
SAP functional consulting
SAP Technology Consulting

Argentina
Av. Olazábal 1515, piso 9 – Of. 901A
C1428DGG - Buenos Aires

Uruguay
Rincón 468 – Piso 3
CP11000 – Montevideo

México
Aureliano Rivera 1, 101A
Col. Tizapán San Ángel, Álvaro Obregón
01090 – Cdad. de México
Copyright © 2023 Alamo. All Rights Reserved.